The puppets lie dormant, strings loose and untethered to a puppeteer. But there is life in these walls. Strange things, bizarre things, fantastic things are lying in wait for you.
Come join us on Saturday, May 21st, 2016, and find out what we've been working on in our secret lair.
Featuring: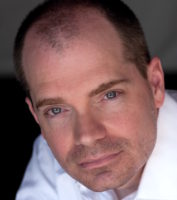 Christopher Farnsworth is the author of five novels, including BLOOD OATH, THE ETERNAL WORLD, and coming August 9, KILLFILE. His work has also appeared in the Los Angeles Times, The Awl, The New York Post, and The New Republic. His novels have been translated into nine languages and published in over a dozen territories, and optioned for film and TV.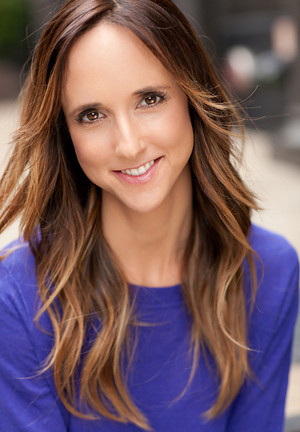 Lauren Miller wrote her debut, PARALLEL while on maternity leave from her law firm job and blogged about it, an experiment she called "embracing the detour" (also the name of her blog). Many people told her she was crazy. When she realized they were right, she told no one and kept writing. Her second novel, FREE TO FALL, was nominated for YALSA's 2015 Best Fiction for Young Adults reading list and is currently being developed into a digital series by StyleHaul.
Raised in Atlanta and a Southern girl at heart, Lauren now lives in Culver City with her husband and two kids.  When she's not writing books (or reading them at public events), she works in business affairs at Studio 8, a film and TV company.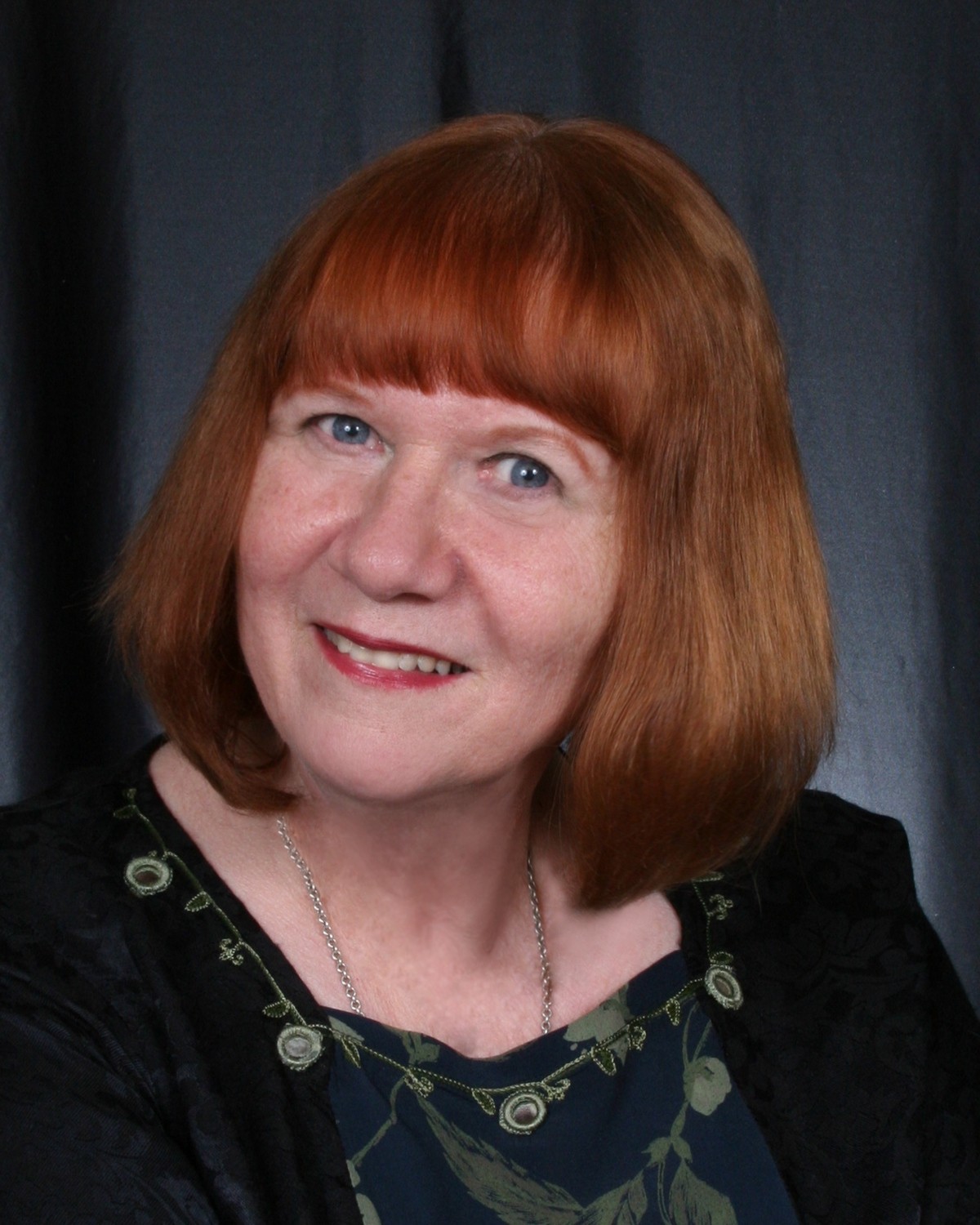 S. P. Hendrick is the author of two acclaimed fantasy series, The Glastonbury Chronicles and Tales Of The Dearg-Sidhe which so far have nine books in publication and more in preparation. A third companion series to those two, The Glastonbury Archives in the works, along with a deck of Tarot cards and accompanying book based on Celtic mythology, British folklore, and the worlds and characters she has created. Her latest novel is a stand-alone called Raven's Daughter.
She lives in the San Fernando Valley with her husband Jay T. Mayer, entirely too many cats, and thirty-two overflowing bookcases. She can be found on her Amazon author's page, and on Facebook.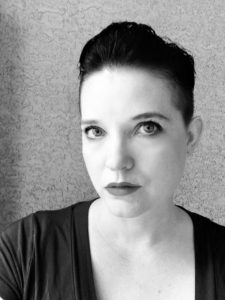 Mercedes Yardley is a dark fantasist who wears poisonous flowers in her hair. She is the author of Pretty Little Dead Girls, the BONE ANGEL trilogy, and just won the 2015 Bram Stoker Award for her novelette Little Dead Red. Mercedes lives in Sin City and can be found at www.abrokenlaptop.com.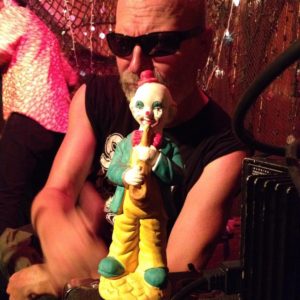 John Skipp is a New York Times bestselling novelist and editor turned filmmaker. His books have sold millions of copies in a dozen languages worldwide, pioneering the hardcore horror "splatterpunk" craze, and launching modern zombie fiction with 1989's BOOK OF THE DEAD. His feature directing credits (with Andrew Kasch) include the anthology films TALES OF HALLOWEEN and MONSTERLAND. He's also editor of the genre-mutating Fungasm Press.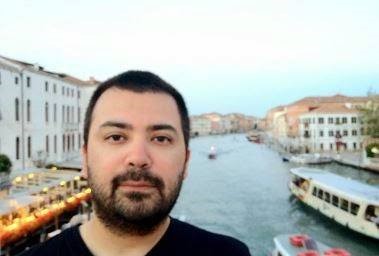 Adrian Mendoza is a credentialed social science teacher, graduate student, and indie author. He was raised Chicano in Barrio Logan, San Diego and now lives in Silicon Valley with his wife and children. His novel, The Kaleidoscope, was recently featured as a homework assignment for the largest hacker convention in the world – DEFCON 24. The same title has been recognized for its dedication to diversity, socio-political outlook, and technological vision by, "That's What She Said" Magazine of Bristol University, fellow authors and members at IACP Co-Opress, and a growing fan-base of artists and readers alike.
For more information, please visit: www.adrianmendoza.net
Hosted by Xach Fromson and Lauren Candia
Books will be available for purchase on-site, courtesy of the amazing folks at Skylight Books.
Doors at 7:30 p.m. Show at 8:00 p.m.
The Bob Baker Marionette Theater
1345 W. 1st St.
Los Angeles, California 90026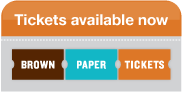 RSVP on Facebook HERE.