Writ Large Press is back with 90×90 and Shades & Shadows could not be more thrilled to be part of this celebration of the LA Literary Community.
We are LA's creepiest literary organization and we have a question for you…
Have you ever wondered what lies beyond the rainbow?
For 90×90, Shades & Shadows is highlighting some of our favorite queer authors who push the limits of our imaginations.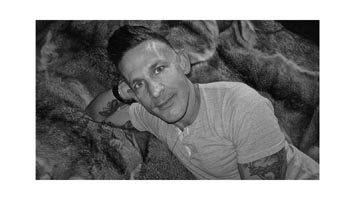 MARTIN POUSSON was born and raised in Acadiana, the Cajun French bayou land of Louisiana. His new novel, Black Sheep Boy, includes stories that won a National Endowment for the Arts Creative Writing Fellowship. Two of his stories were finalists for the Glimmer Train Fiction Awards. His collection of poetry, Sugar, was a finalist for the Lambda Literary Award, and his first novel, No Place, Louisiana, was a finalist for the John Gardner Fiction Book Award. His writing has appeared in The Advocate, Antioch Review, Epoch, Five Points, New Orleans Review, StoryQuarterly, TriQuarterly, and elsewhere.
He earned a Bachelor of Arts in English at Loyola University, New Orleans, and a Master of Fine Arts in Creative Writing at Columbia University, New York. As a student, he founded Out/Here, marched with NO/AIDS Task Force, and protested with ACT UP and Queer Nation. Then he taught at Columbia University, Rutgers University, and Loyola University. As a professor, he advised LGBTQA, Queer Ambassadors, Queer People of Color Collective, and the Pride Center Coalition. He now teaches at California State University Northridge and lives in downtown Los Angeles.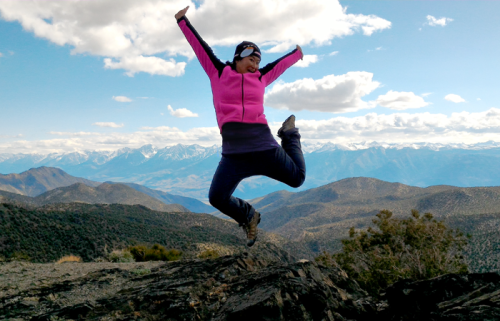 C.B. LEE is a bisexual writer based in California. She is a first-generation Asian American and has a BA in Sociology and Environmental Science, which occasionally comes in handy in her chosen career, but not usually. Lee enjoys reading, hiking and other outdoor pursuits.
Not Your Sidekick was named a Lambda Literary Awards Finalist in 2017. Seven Tears at High Tide was named a finalist for two Bisexual Book of the Year Awards (YA and Speculative Fiction) and also won a Rainbow Award for Best Bisexual Romance. Ms. Lee is also a Lambda Literary Emerging LGBTQ Voices Fellow.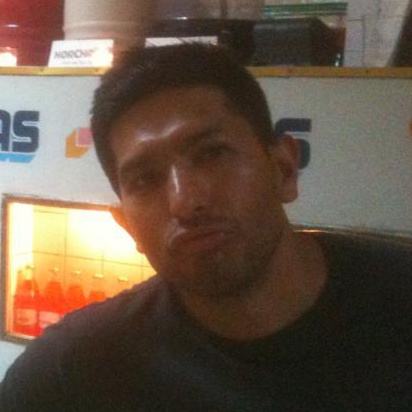 CARLOS ALLENDE is a novelist. His first book, Cuadrillas y Contradanzas, a historical drama set during the War of Reform in Mexico, was very good but barely anyone read it. Never self-publish. The second one, Love, or the Witches of Windward Circle, set in Venice, California, throughout the first half of the 20th century, has had a little more success. He was a panelist at the LA Times Festival of Books, got a few good reviews, and was invited to a couple of readings.
His third book, Coffee, Shopping, Murder, Love is both a thriller and a campy satire on consumerism and our current addiction to social media. Set in Los Angeles during the year preceding the Supreme Court's strike on DOMA, the novel often touches difficult subjects such as bullying, racism, body acceptance, and misogyny within the gay community. It reads as if David Sedaris and Sophie Kinsella had taken turns adapting a movie directed by John Waters based on an original script by Chuck Palahniuk.
This show is FREE. Refreshments will be served.
We will be at:
CIELO Galleries/Studios • 3201 Maple Avenue • Los Angeles, CA 90011
Make sure to check out the rest of the 90×90 events at their website: 
90x90LA
It's going to be an absolute scream!